We have made the choice to do business in a socially conscious way:
Built on the foundation of giving back, and focused on the experience of worldwide angling travel. Emergent Expeditions is ready to make your dream fly fishing trip a reality while shifting your traveling experience in a socially conscious direction that directly benefits inspiring anglers.
Founded On Giving Back-
Whether it is taking a Sunday afternoon to teach dozens of kids how to cast in the park at the Celebration of Wild Steelhead or making a lasting connection with a Veteran out on the river, giving back to our community is very important to us at Emergent Expeditions. We have grown our business from the idea that volunteering our time is just one part of supporting the better good, and by donating and giving back 15% of of our profits to directly support Iron-Sharpening-Iron Angler Outings for groups of intercity youth and Military Veterans that have zero cost to the participants yet make lasting and positive changes in. As an Ambassador with Soul Rivers Run Deep we here at Emergent Expeditions will continue to support Soul River Inc. with our time and donations, that directly result in uplift on peoples lives that really need the help and purpose. Your participation in this program does not result in additional costs to you the customer or your destination lodge of choice, and through our transparent Book One / Hook One - Campaign everyone will have a chance to see the direct results of your choice to book your next adventure with Emergent Expeditions.
Focused On The Experience-
When traveling somewhere for a fly fishing expedition, it is always comforting to be assured that all of the details of the trip have been planned. It does not matter if it is your first time in that destination or the 5th, a late shuttle van or a lumpy old mattress can make a fishing trip of your lifetime a little less than awesome. Emergent Expeditions is focused on the details of the experience, and has visited, fished, and collaborated with the lodge owners, and guides to make the anglers experience one in a million. When you travel with Emergent Expeditions you can rest assured that we have addressed all of the details of your trip so you don't have to and you can focus on making the most of your experience at your destination of choice. We here at Emergent Expeditions have developed our eye for details and prioritized our focus on the client experience, first by staying at lodges as guest ourselves, and second through working as both fly fishing guide and lodge manager. This combination of experiences allows us to select the top emerging destinations and affords our clients the assurance of a incredible experience.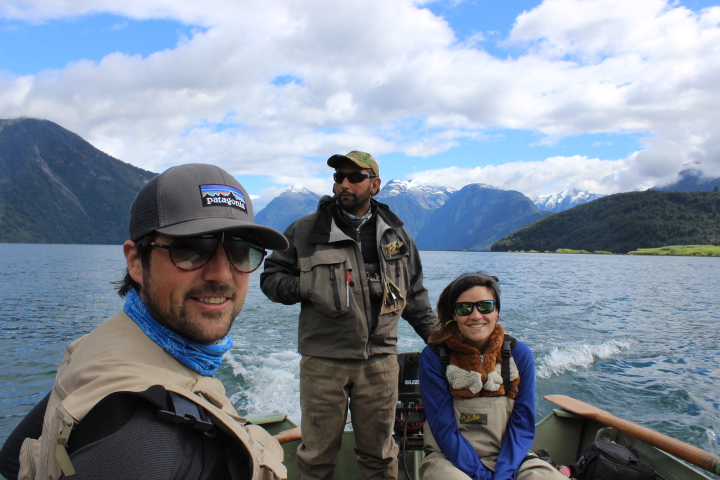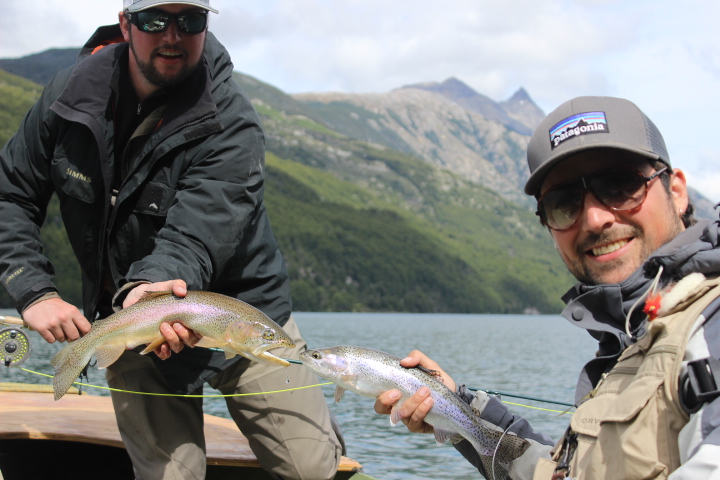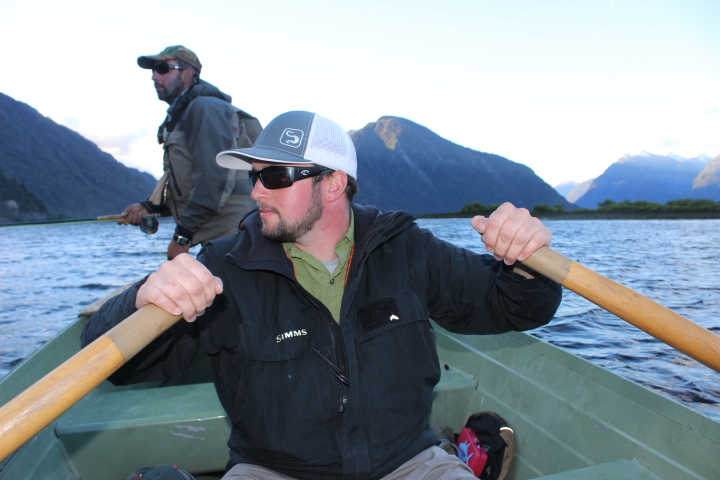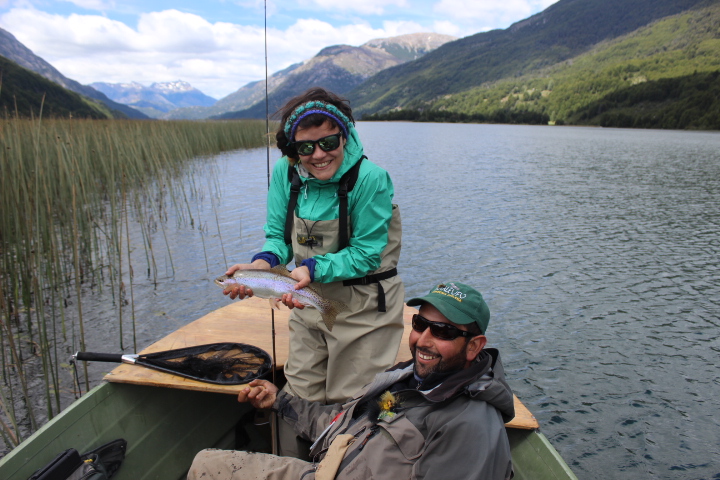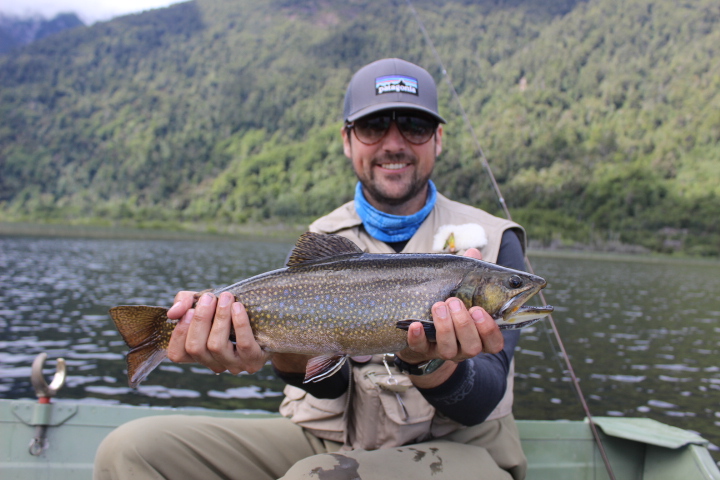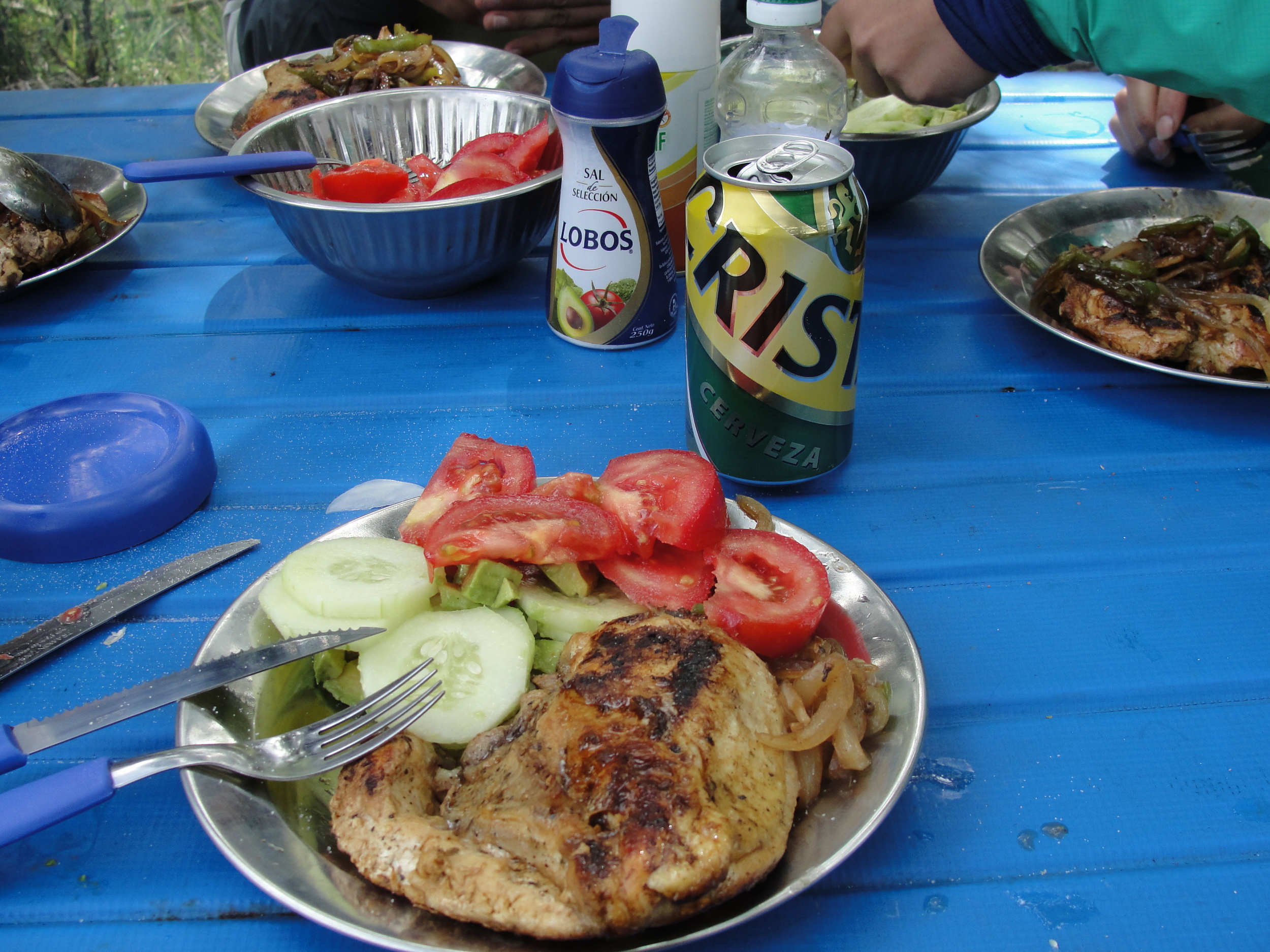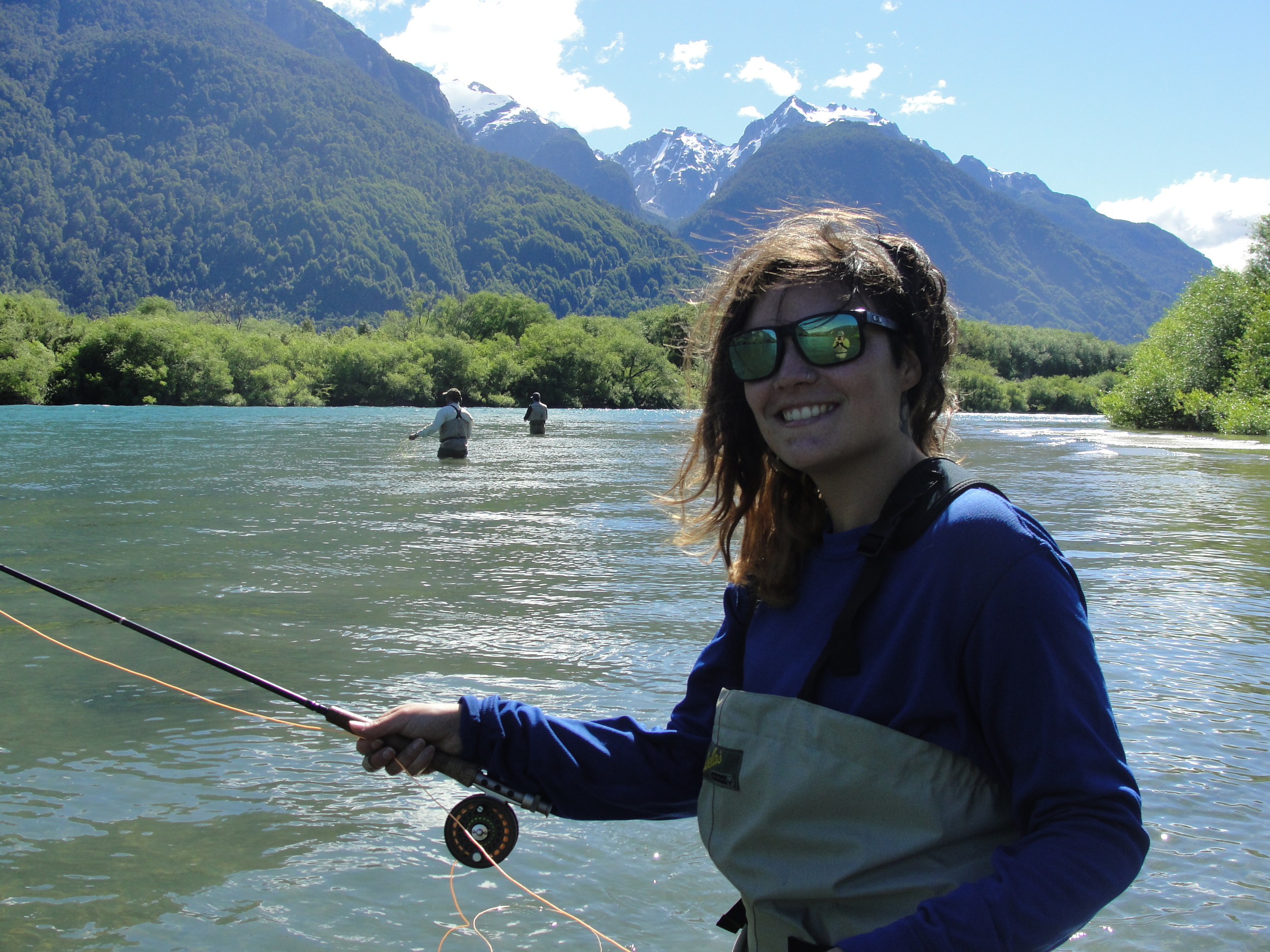 Meet our crew-
Tim Norman - Founder and Owner
Tim Norman lives the fly fishing lifestyle every day, he debuted on the angling scene more than 15 years ago while working in some of the countries finest fly shops as well as tying flies professionally before graduating to guiding trout anglers and providing instruction to aspiring steelhead anglers throughout the country. As a decreed Biologist Tim has been putting his knowledge to work as an Environmental Consultant for the last 6 years. These professional opportunities have afforded him the chance to travel around the World to do some good protecting the environment and explore some of the best angling resources abound. In 2015 Tim founded Emergent Expeditions as a way to support and promote many of his longtime friends in the fly fishing industry as well create an avenue for giving back to aspiring inter-city youth and veteran anglers. Deeply rooted in Tim's personal and professional goals is making your next fly fishing travel experience both easy to book, and also a personally rewarding experience.
Camila Araya Perez- Cultural and Design Lead
Camila was born and raised in Chile's capitol city of Santiago where she received her Bachelors of Arts degree in Graphic Design. Following her undergraduate education she moved to the great state of Oregon to pursue her Masters of Fine Art degree in Collaborative Craft and Design. She is now a co-owner and founder of Letra Chueca / Crooked Letter Press: a successful letterpress printing business in downtown Portland Oregon. Camila is a talented Artista and Designer who always strives to incorporate local culture and traditions into her work and life. She is a key part of the Emergent Expeditions destinations development team wearing many hats from a branding consultant, translator, designer, and quality assurance for the accommodations and the Emergent Expeditions experience.